came to work at 5am today, brought my laptop and did some pvps in sro.
was going afk and saw i had 30 silk!!! left well whatever
3 popcards
1st nothing...
2nd nothing...
3rd... OMG whats that red thing??? never saw it before...
My fckin lucky day...
i thought this day would never come!!!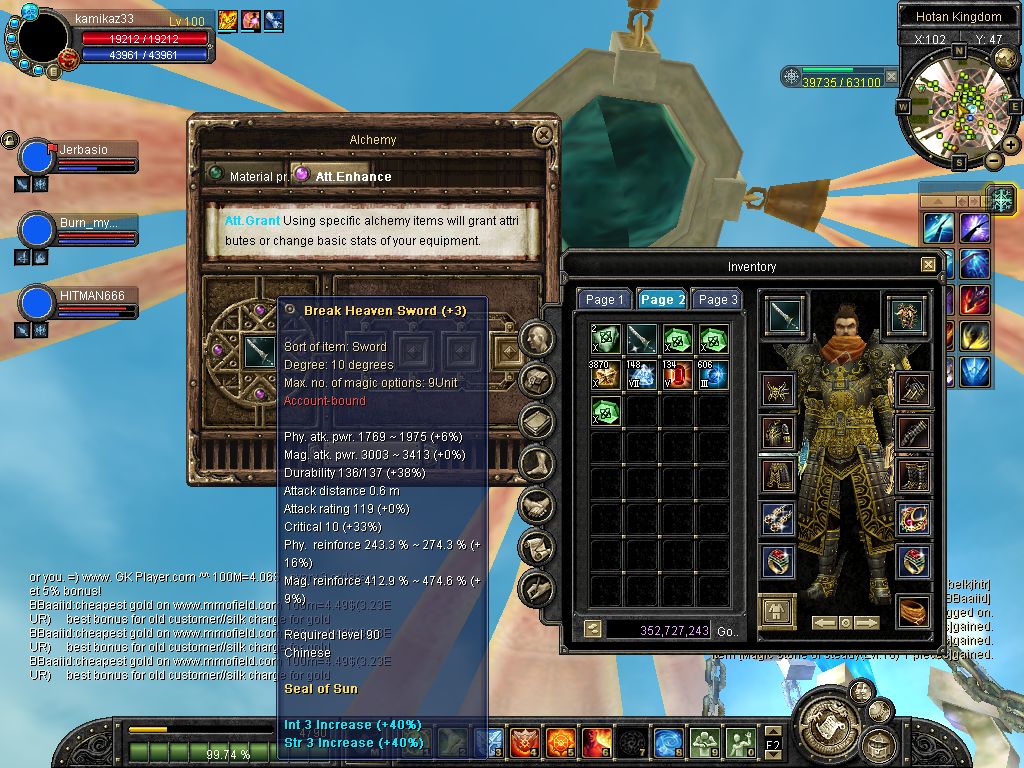 _________________