name: KaRa_EviL_09
lvl: 94ff
sp:2.315.442 m
build: str rouge/warlock
special items: 148 silk, dead pickpet, cursed soul dress, Nova xbow, Nova dagger, Nova LA hands, Nova la shoulder.
Only offers in real money $ or eu payment will be with paypal.
you can offer for everything or offer for only char and each nova item.
WRITE YOURE OFFERS HERE NOT IN GAME I WONT BE ONLINE!!
(3 years of playing in Babel was enough for me im happy that i joined Eminence and met so many nice people take care all)
King KaRa still nr.1.

[img]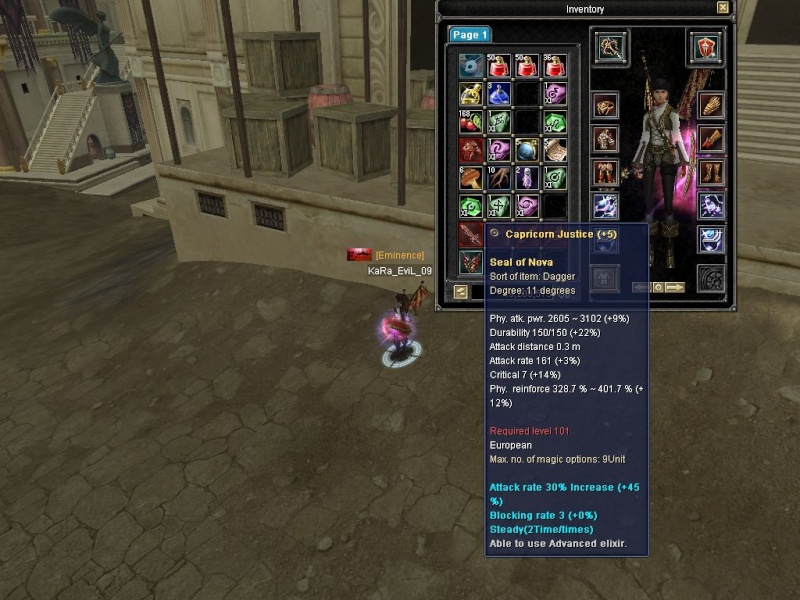 [/img]
[img]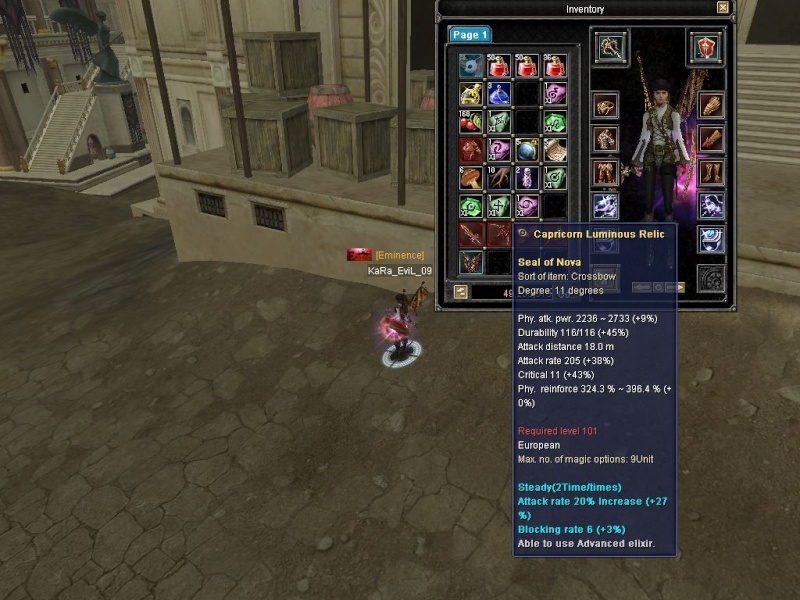 [/img]
[img]
[/img]
[img]
[/img]
[img]
[/img]
[img]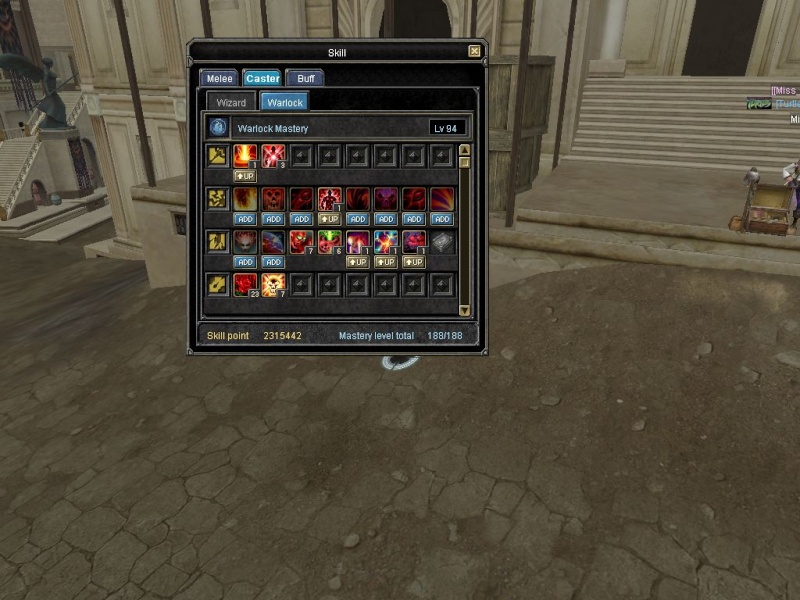 [/img]
[img]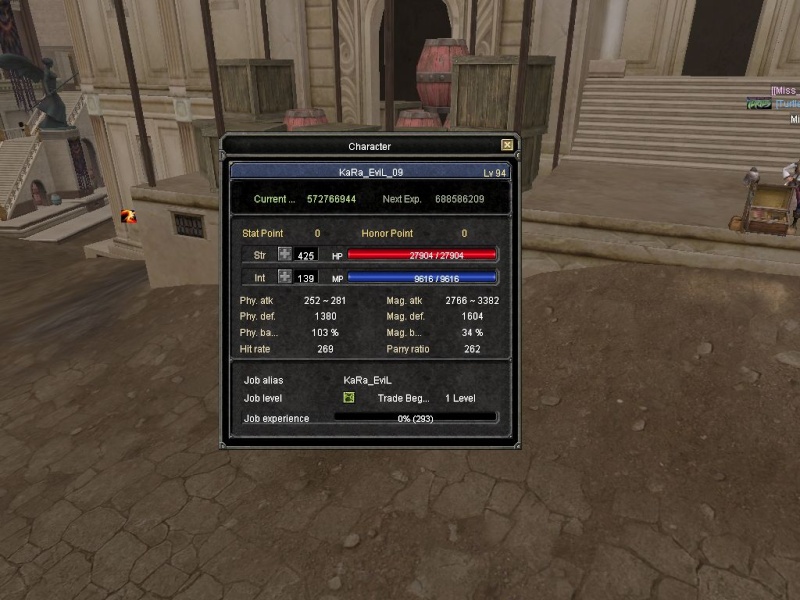 [/img]